About us
Ibermodul is a family company with over 40 years' experience manufacturing partitions for offices and community spaces. Built in 1983, we are proud to be the second generation working from our factory in Palafolls (Barcelona).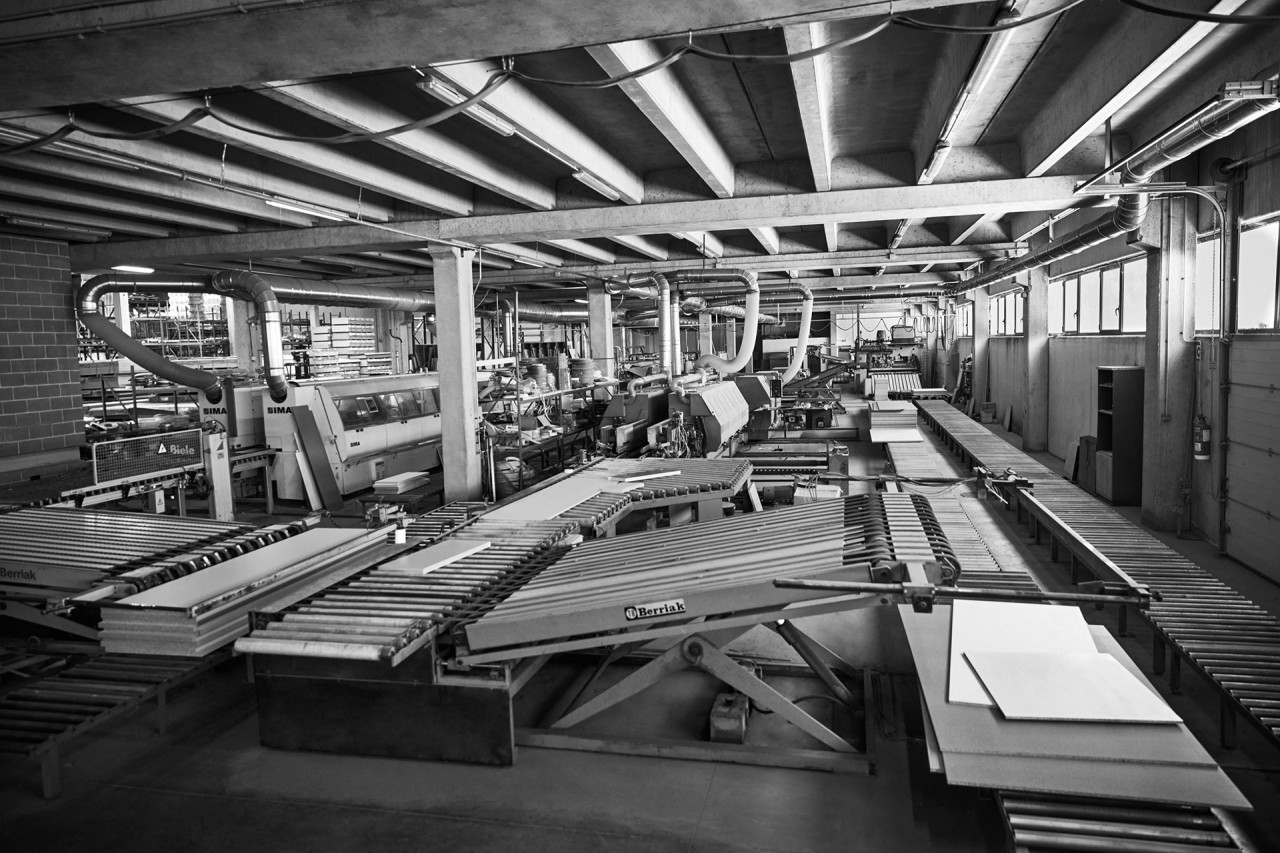 Over the years, we have designed and created a wide range of office partitions and fittings, all endorsed by the market's most demanding standards to ensure you and your employees' safety, coupled, of course, with comfort and style for your offices and facilities. We have used our ample experience and knowledge to develop highly competitive products that conform to the most stringent quality standards.
Our products are built by a highly qualified human team using state-of-the-art production resources. At Ibermodul we benefit from the expertise and talent of the best specialists in the sector, capable of managing complex projects and with the guarantee of an unbeatable professional solution. Whether for corporate offices or community spaces, Ibermodul has the perfect solution tailored to each and every need.
We don't have large or small clients here at Ibermodul; we have expansive or delicate projects, and we complete them all with the same level of rigour, enthusiasm and while offering the same quality guarantees. We are both manufacturers and distributors, so we can offer our clients a very short time-to-delivery. Our professionalism and strict adherence to agreed deadlines have helped us earn the trust of countless clients and public administrations.
Because to divide is to create.
The experience of 40 years of profession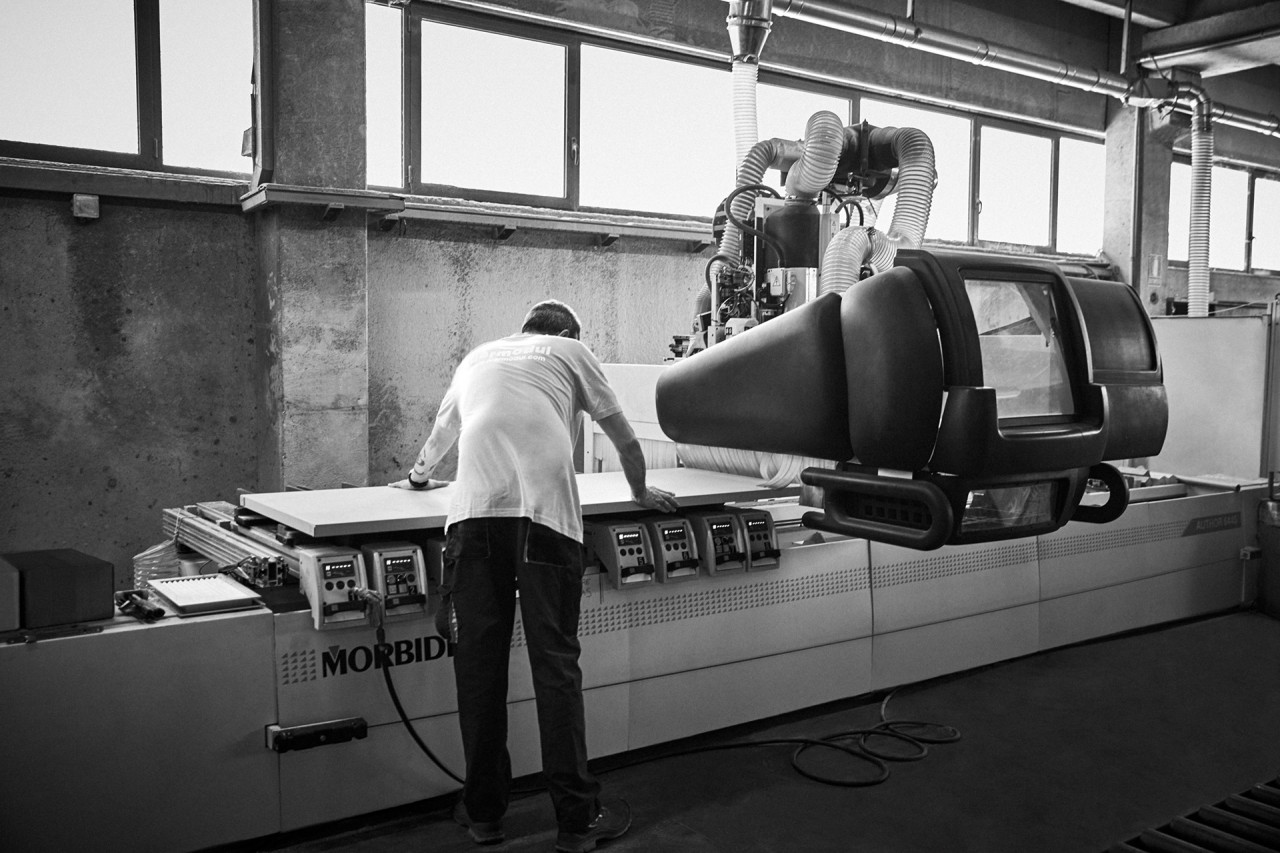 At Ibermodul we have been creating spaces with office partitions and movable walls for more than 40 years. Either in corporate offices of multinationals or for offices of companies and entrepreneurs, in world-class sports facilities and in shops at street level. Each space is special and requires a customized solution.
We are manufacturers of partitions and wall storages, movable walls, sanitary cabins and aluminium frames. We have the equipment that allows us to respond to the needs of each of our clients individually. With the quality guarantees of the international certificates that endorse our products.
We have the ideal office partition for each interior, creating tailored spaces adapted to the needs of our clients.
Each project is unique and we accompany the client in choosing the products that best suit their requirements, to achieve a durable and satisfactory interior solution.
In our Palafolls factory we manufacture all products made with top quality, highly recyclable materials, under strict production parameters to put the most demanding products on the market in terms of acoustic and structural performance.
Our partitions are certified through the ETA document (European Technical Assessment) awarded by the Institute of Construction Technology (ITeC), which guarantees compliance with the Spanish Technical Building Code (CTE) in terms of soundproofing, structural safety and fire reaction class.
Subscribe
to our Newsletter