Versatile and lightweight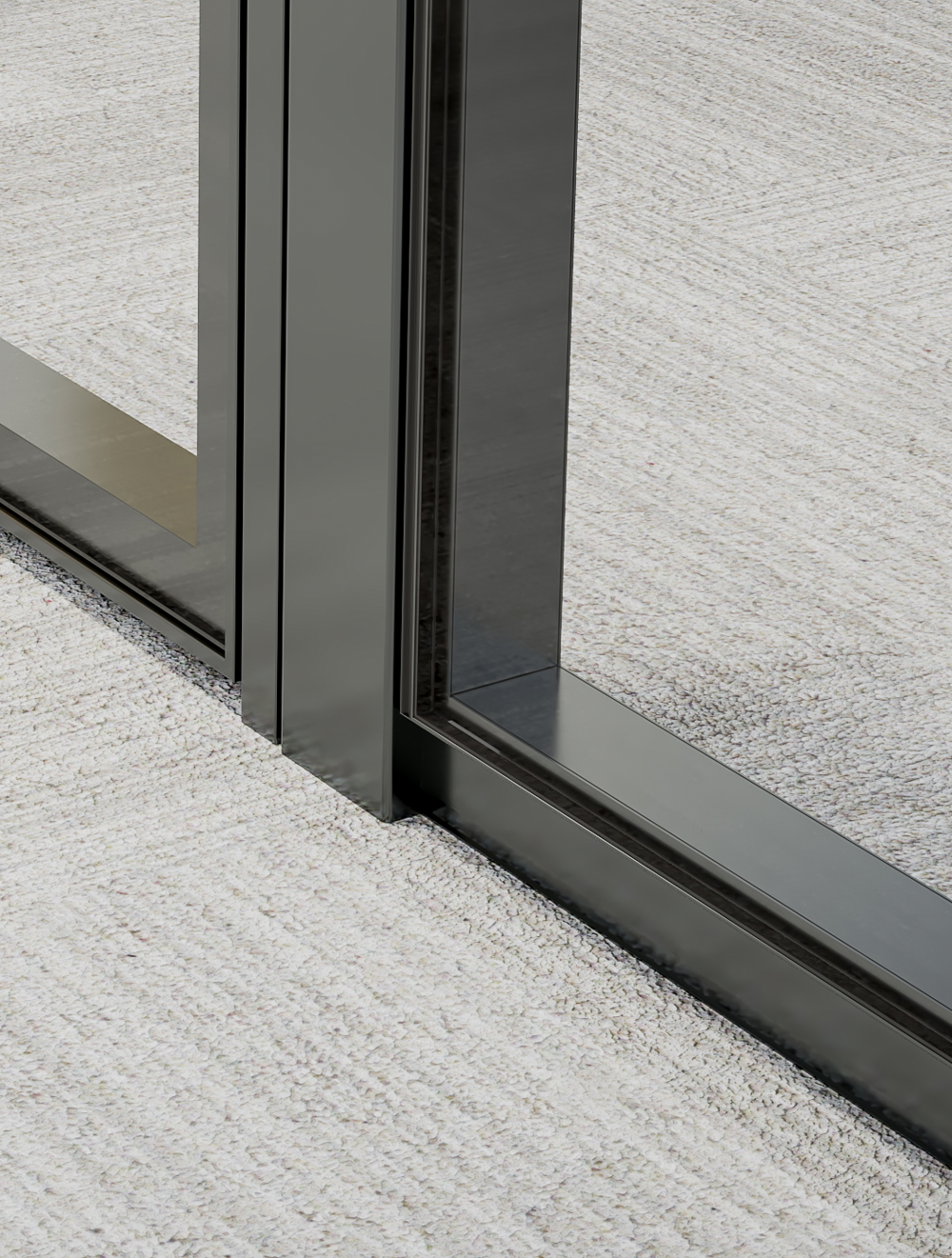 Interline partitions make an excellent choice for creating large interior spaces based on a modular solution that transmits luminosity, thanks to the model's frameless glass panels, but without transmitting sound.
The Interline range features continuous double-glazed partitions in aluminium profiles that can be complemented with melamine or fine hardwood finishes. Ibermodul's Interline partitions can be combined with glass doors for an even greater sense of spaciousness or with windowless doors for a more solid work environment.
The range's fittings and accessories (handles, hinges, profiles) are available in aluminium or stainless steel for the perfect finish.
Interline partitions are manufactured entirely at our facilities in Palafolls, Spain, following rigorous quality criteria and accredited by the strictest certificates in the sector.
Subscribe
to our Newsletter